Spalding University Online Programs
Spalding University Online is home to a diverse student population earning advanced degrees to enhance their careers and contribute to meaningful societal and economic change. When you join Spalding, you join our mission to serve others. Our student body is diverse in ethnicity, sexual orientation, gender, culture, age and background, and we believe that this diversity influences and strengthens our courses' relevance and impact on real-world issues. Learn more about our online programs to see how you can start making an impact at Spalding.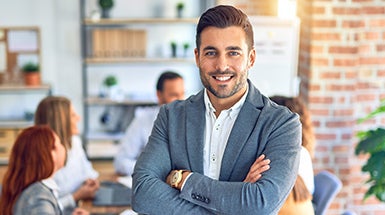 Spalding University's online Doctorate of Education in Leadership (EdD: Leadership) degree is not just for educators. Graduates can leverage this terminal degree for leadership roles in education, business, nonprofit and public offices and organizations. This full-time program is mission-driven and addresses modern-day issues. Courses are delivered one at a time, allowing you to earn your terminal degree in just two years while maintaining your current job responsibilities and personal lifestyle.
With your EdD in Leadership, you will stand out as an exemplary practitioner of ethical organizational leadership, an extraordinary team builder, a systems thinker and a driver of change and innovation in a global economy.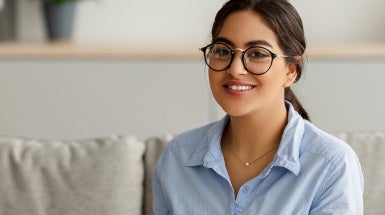 If you have a bachelor's in social work, you can pursue your online Master of Social Work (MSW) from Spalding University and advance your career at an accelerated pace with our Advanced Standing program. The curriculum is fast and flexible and can be earned on a part- or full-time basis so you can manage your current job responsibilities and personal commitments. This versatile degree prepares you for a variety of organizational roles in social services. You'll learn from and be inspired by an academic community of educators who are actively involved in the pursuit of an equitable, diverse society.
Click Here for More Info about Online Master of Social Work - Advanced Standing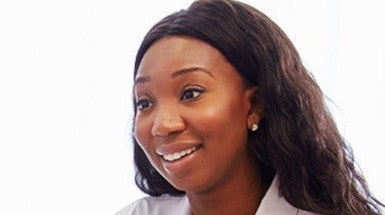 At Spalding, our mission is to serve others with compassion and foster actionable change. Our Online Master of Social Work (MSW) program upholds that mission by empowering students to connect theory to practice, learn alongside instructors making a real impact in their communities, and build essential skills to tackle today's social work needs — all within a diverse, inclusive and personal school experience. Learn more about how you can earn your MSW in as soon as 16 months, and start making a difference in social work.

SACSCOC Accredited
Southern Association of Colleges and Schools Commission on Colleges

Nationally Ranked
U.S. News & World Report

Compassionate College
World's first certified university